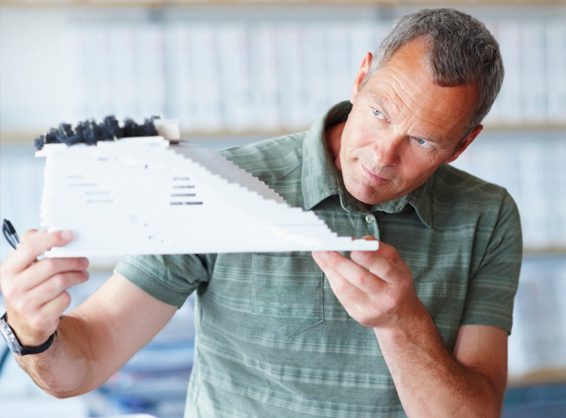 We listen for the more subtle leadership characteristics that matter to our clients, and then we tenaciously find them.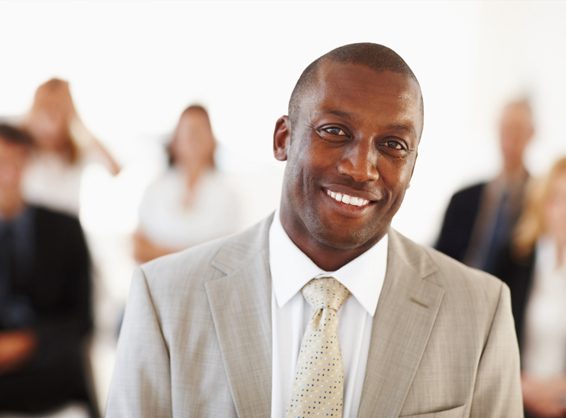 The right background isn't enough. We'll find you an executive that shares your passion and commitment to excellence.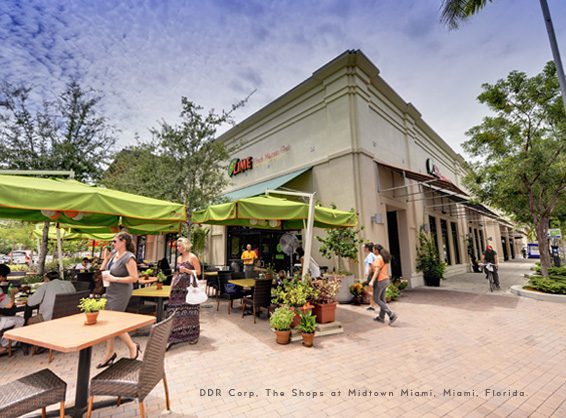 Our unique ability to assess leadership qualities has led to a winning track record of successful hires for our clients.
We go beyond the basics to identify candidates uniquely qualified to meet the needs of your organization.
We have the specialized expertise to streamline your construction recruiting efforts.
Please use the form below to contact us.
Pittsburgh
Paul Lewis
412-486-6764