First Impressions
The most important thing to remember when writing a resume is that it is the first impression that you may make on a company and the reader.  So make sure there are no grammatical or typographical errors.
Substance Over Style
There are many differing opinions as to what the best format is today, but we subscribe to the opinion that the format is second to the quality of information you put in the document.
First Things First

List your name, address, home phone, cell phone, and email first.

Provide a brief, 1-2 sentence objective.  You don't need a summary—that is what the resume should be, a summary of your experience.

Education is next.  Include the name, location of the university/college and your dates of attendance and graduation.  If you didn't graduate and do not have a degree conferred, list the dates of attendance.

List your professional certifications, sales/broker license, or other professional credentials.  Don't list every course you've taken. Military service may be listed here as well.
Work History
Work history should be presented in reverse chronological order, from current to past.  Include:
Dates of tenure, name of company, location of company

Dates of current position, title of current position

A brief 1 to 2 sentence description of your employer's business<

List your overall responsibility (the one or two MAJOR items you are charged with accomplishing).<

List your duties—those things you do to meet your overall responsibility.  For example: Responsible for the lease of assigned properties.  Duties include canvassing local tenants, marketing space to other brokers and direct calling of national tenants and or their tenant representatives.  Please make sure you include use of various computer applications, but don't put down things like email or the Internet.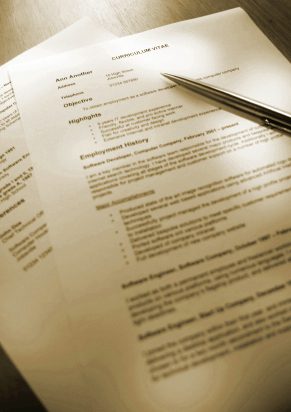 Need A Recruiter You Can Trust?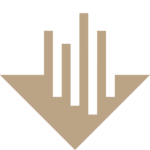 PJ Lewis Group is a retained executive search firm with three decades of experience in the real estate and construction industries.