Internal Recruiting staff vs. PJ Lewis Group, Inc.
A leading multifamily developer/owner/manager of 15,000 Class A luxury apartment unit turned to the PJ Lewis Group instead of using their in-house recruiting team. Their internal team was experienced at handling the on-site staffing requirements that constitute the majority of the organization's hiring needs. Using the PJ Lewis Group and their 40+ years of recruiting executive level multifamily professionals, they immediately gained the experience and industry knowledge required to identify, attract, vet and bring in a slate of highly qualified candidates for a VP of Marketing position.

Confidential Replacement
A national owner-operator of major urban office towers needed to confidentially replace the VP/GM of one of company's most prized assets, a 1.2m SF office tower valued at almost $1B. Not able to directly make personal contact inquiries, nor have it's internal HR staff recruit, the company hired the PJ Lewis Group to quietly touch base and network with industry professionals. Due to PJ Lewis Group's prior relationships and trust, they did not disclose the client or building's name yet recruited a quality group of candidates and only released the company name upon interviews being scheduled. This allowed the company to meet quality individuals without compromising the confidential nature of the replacement.

Senior Leasing Professional(s), National Shopping Center Developer/Owner/Manager
PJ Lewis Group was retained to conduct several searches for this owner/manager of a multi-billion dollar portfolio of open air centers, ranging from grocery anchored to power and lifestyle centers.  The company wanted to upgrade its leasing performance in several different geographic regions of the USA.  With a tight time frame due to the upcoming ICSC convention, PJ Lewis Group executed two separate assignments within a few weeks of each other.  The outcome included two new hires and a group of candidates that are awaiting final interviews for a potential third opportunity.  The searches were completed, start to acceptance, in four weeks.

President, National Design/Build Construction Firm

A national design/build contractor recognized that the landscape had changed dramatically following the recession and new leadership was required to institute change to adapt to the new market conditions.  The PJ Lewis Group was retained to conduct a nationwide search to locate a new President that had exposure to new markets and had been through serious downturns.  After numerous conferences with the Chairman and Executive Committee, a list of "change experience requirements" was developed and a highly targeted search plan was conceived and deployed.  The PJ Lewis Group identified companies and the key leaders that had negotiated prior downturns in the market and had succeeded and grew despite the market conditions.  Six highly talented candidates were interviewed and one hired within a four month timeframe.  The company is now into its second consecutive year of increased revenue.

Regional VP, Property Management
A private full-service real estate company and investment advisor who specializes in industrial and office properties required the services of PJ Lewis Group to secure a new Regional VP of Property Management.  This was in response to one of the firm's largest management clients and their largest advisory account buying a new portfolio.  The company didn't have the capacity to add the key person prior to the acquisition by their client, but needed the person within weeks of the close.  PJ Lewis Group took the time to meet with the client, review the requirements of the position, conduct the research and have a recruiting plan teed up.  Upon the closing, PJ Lewis Group quickly executed the recruiting plan; generating five candidates and having a person accept the new role in just three weeks.


Director of Construction, Commercial General Contractor
A regional general contractor had won several new accounts that were not only out of their main region, but also in different time zones.  The new work was beginning to stretch its current staff and experience levels to the point that some deadlines were being missed and project details were being overlooked.  The PJ Lewis Group was hired to locate an experienced Director that could pick up the new area and client and give assistance to the VP of Construction in the training of new project managers and estimators.  The company had historically grown their talent in-house, and a hire at the Director level was a very delicate issue.  The PJ Lewis Group located a person with identical project and geographic experience that mitigated internal concerns and was extremely well received by the client.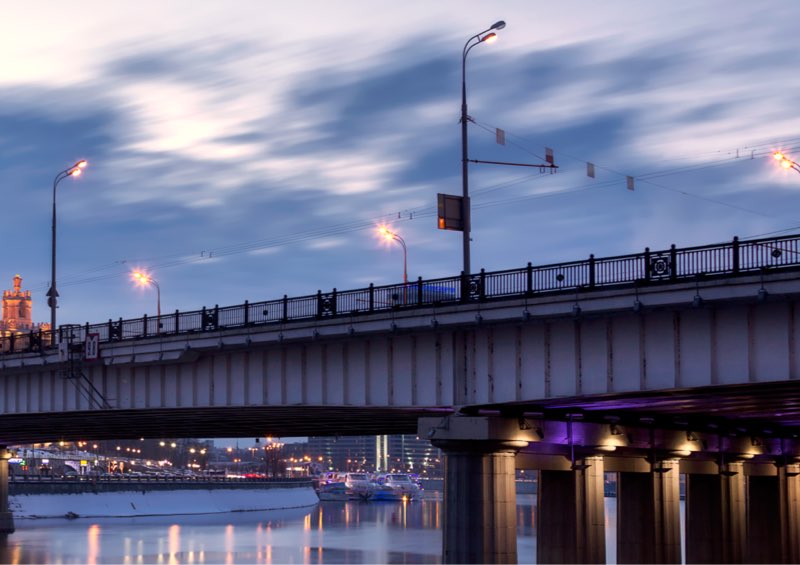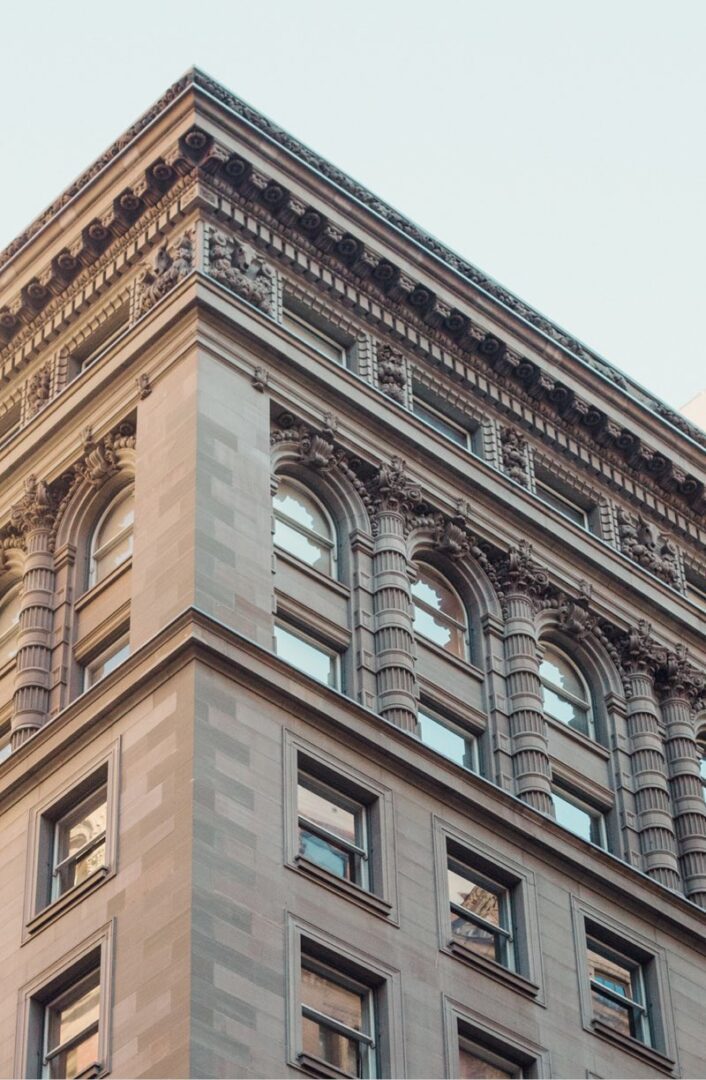 Our specialization in real estate and construction recruiting means you don't have to teach us. We understand the space.
We listen for the more subtle leadership characteristics that matter to our clients, and then we find them.
We find you executives that shares your passion and commitment to purpose.
We have a 40+ year track record of successful hires for our clients.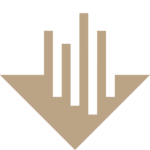 PJ Lewis Group is a retained executive search firm with three decades of experience in the real estate and construction industries.