The key to successful interviewing is PREPARATION.
Have at least two copies of your resume printed and with you.
Ask the first question. It should sound like "Would you please tell me more about your company and more importantly, what do you feel are the most important duties of this position?"
Have a list of questions prepared, as well as key points about you and your accomplishments. Don't be afraid to pull them out. You are there to get questions answered AND to sell yourself.
Have examples of your work for demonstration. Showing people what you've done, is more effective than just talking about it.
If you have information on a laptop, make sure it is queued up and ready to present. Don't make your interviewer wait. Be selective, you don't need to show them everything on the first meeting.
If you like what you hear, let the person know you are interested in no uncertain terms.
Don't bring up money or benefits questions on the first interview. You want to find out if this is the right job first. If it is, then money can be covered in the next meeting.
If you are asked what YOU want to make, don't quote a figure. He who quotes a figure usually loses! Tell them your recent past salary history, including bonuses and other valuable perks and then state you are like anyone else, you'd like to make more, and you expect them to be fair and competitive with you.
In closing the interview, express your interest again and ask what the next step is and what their timing is for the start date.
Write a brief "thank you" letter, either typed and sent regular mail or emailed. Don't handwrite it. A handwritten note is not proper for business. The "thank you" letter should re-state your interest in the job and why you can do the job.
Some things you should do before each meeting include:
Visit the company website and read the recent news articles on the firm.
Know your audience. Research the executive profiles via LinkedIn, the company website bios or Zoom Info.
Know the answers to the standard questions, such as "What are your goals?", "What is your ideal position?", and "What are your strengths/weaknesses?"
Most importantly, be prepared to tell them why YOU can do the job and why YOU would make a great employee and team member.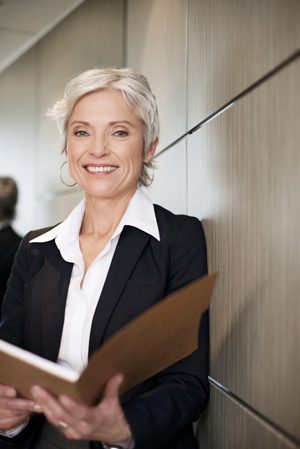 Need A Recruiter You Can Trust?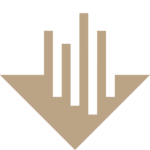 PJ Lewis Group is a retained executive search firm with three decades of experience in the real estate and construction industries.