40+
Years Industry Experience
As much as real estate is about land, buildings, finance, leasing and value creation, at its core it is about people. While specialized skills are required to execute each stage of the real estate recruiting cycle, common to it all is the ability to interact with, develop relationships and engage people. Finding the person with the right skill set for the position is critical, but it is only one half of the formula for success.  The other half is personal fit. Will the person get along with other team members and do they have a personality that will complement and ideally enhance the team performance?
Retail Leasing Executives
A national retail investor/manager acquired several centers in the West and had major plans for acquiring numerous more centers in the over the coming months and year.  With no prior experience and very few existing relationships in this part of the US, the client turned to the PJ Lewis Group to research, identify and approach key retail leasing executives in the area that had substantial Western region market experience. PJ Lewis Group's decades of national experience in the retail shopping center industry and 30-year affiliation with the ICSC, allowed it to quickly bring geographic and industry knowledge to the table and efficiently complete the search.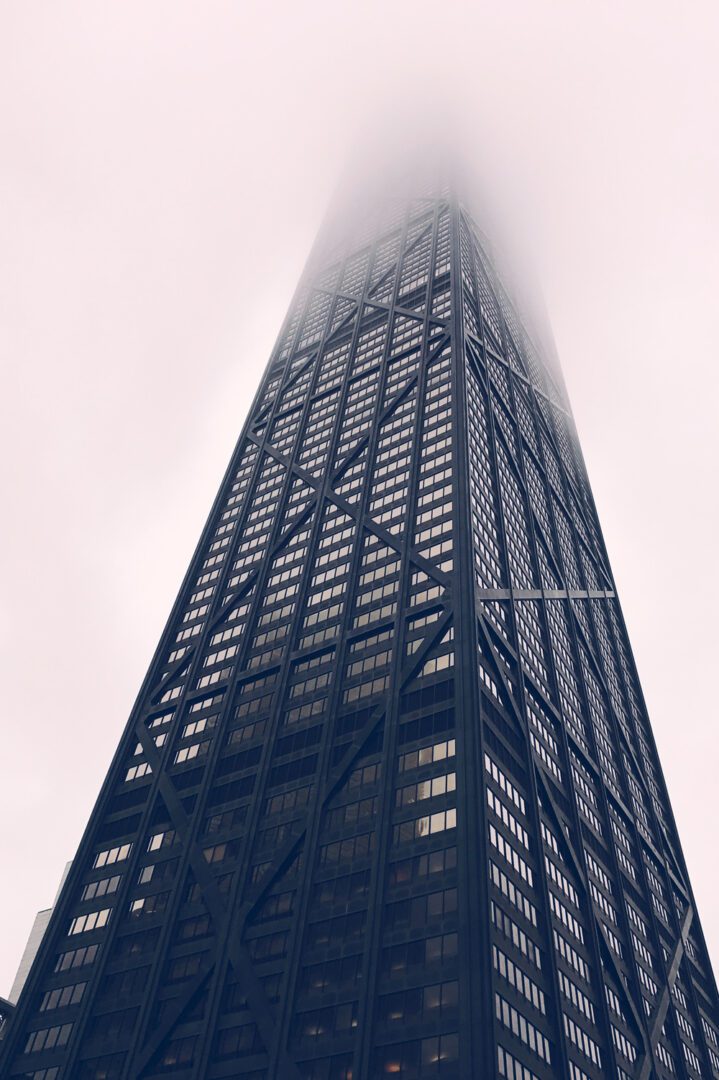 Our Real Estate Recruiting Approach
From architecture and design through construction, leasing and finance, PJ Lewis recruits for all phases of the lifecycle for income-producing properties.
Our real estate recruiting process includes all of the typical elements: research, recruiting, evaluation, interview coordination, offer and acceptance. Where we differ is in our planning and preparation, and in being able to identify critical personality traits and characteristics to ensure the right match. Spending upfront time listening to critical goals, methods, practices and values allows us to compare and contrast them with the candidates and the level of importance to them
A recruiter that understands your business.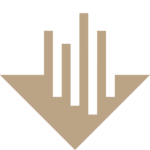 PJ Lewis Group is a retained executive search firm with three decades of experience in the real estate and construction industries.